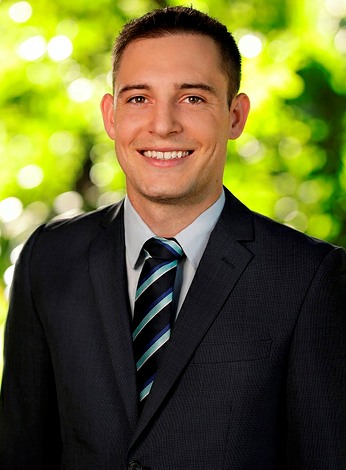 Tom Murphy
(Director / Principal / Sales)
P.0401 312 116
Email Agent
Tom has been working in the real estate industry since 2009, starting his residential sales career in the inner western suburbs of Brisbane at a large independent group where he worked for a number of years. Following this, he established a successful real estate agency on the Northside of Brisbane, specialising in the management and sales of investment properties. He has had a successful career, with an extremely high sales success rate and a fantastic reputation across residential real estate.
Tom knows the real estate industry in and out, having literally worked his way up the ladder. He started as a Sales Assistant, progressed as a Home Finder, moved further into a Sales Consultant role, and then into a Business Manager role. In his early career he also filled in as a sales reception, rental agent and property manager – truly covering all aspects of residential real estate. The culmination of this experience gives Tom the necessary experience to be the Principal and partner of Vivid Property Group and deliver you a favorable sales outcome for your property. In addition to his extensive experience, Tom has been fortunate enough to receive a number of industry sales awards and accumulate a network comprising hundreds of happy clients whom can be seen on Vivid's website, in both written and video testimonial format.
If you are considering selling your property, don't sign anything before you speak with Tom! His dedication and commitment to providing the best in market service is proven with his loyal clients.