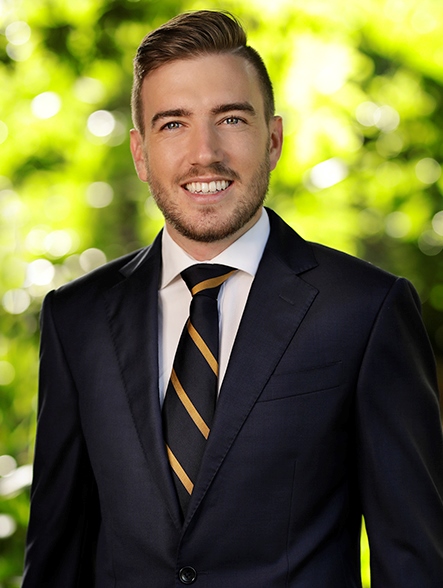 Zach Mauger
(Sales Executive)
P.3368 3333
M.0424 395 000
Email Agent
Zach Mauger started his real estate career in 2009 at 18 years young, entering property management as his first assignment with Arthur Conias Real Estate. This gig was where Zach learned excellent people skills and successfully mediating between property owners and tenants as he learnt the ropes of the rental market. Once having mastered this challenge he embarked upon qualifying as a fully fledged real estate agent at 20.
Keen to broaden his experience Zach moved to Sydney where he initially worked at the Head office of McGrath's real estate. Never one to sit on his laurels, Zach then ventured into the digital real estate forum, setting up his own company for the remainder of the four years working in Sydney.
Having learnt a lot about life and real estate in Sydney, Zach returned to his hometown Brisbane market. Zach tech savvy skills have been an asset in capturing the latest in all the digital platforms have to offer, ensuring all clients have access to the very best opportunities to achieve the optimum market price.
Zach has maturity well beyond his years, while maintaining his youthful zest and focus. This allows him to achieve the very best for his clients, while maintaining a healthy lifestyle as an accomplished bike rider and rock climber. Health and fitness are paramount while committing to the long hours of real estate negotiation, and Zach is tireless in his pursuit of a good outcome for buyer and seller alike.